I'm proud to announce my mobiles have found a fabulous new home at the University of Michigan Museum of Art in the dynamic heart of Ann Arbor, Michigan.
The museum houses an impressive 18,000+ artworks from around the world — representing more than 150 years of collecting. Yet, it's their innovative mission that I find particularly exciting.
UMMA is actively working to reimagine the university art museum as a
"'town square' for the 21st century" and are dedicated to creating spaces that "
place the arts at the center of public life" rather than having art be something you visit and simply look at:
"Whether you're here for a moment of quiet contemplation, a lively debate about the meaning of art, a performance, class, or event, or just a little down time, we hope you'll make UMMA a habit."
Make art a habit! How cool is that?!
Interactive, engaging, addicting and a place to relax amongst the creative expressions of peoples from near and far, now and long ago. Pretty neat
—

and inspirational
—

indeed! Well done. Well done!
So, if you're in Ann Arbor, I encourage you to stop in and treat yourself to the experience that is the University of Michigan Museum of Art (and check out my five-part mobile series in the museum store while they last, too).
I promise you're in for a big surprise and new way of thinking about and enjoying the museum experience.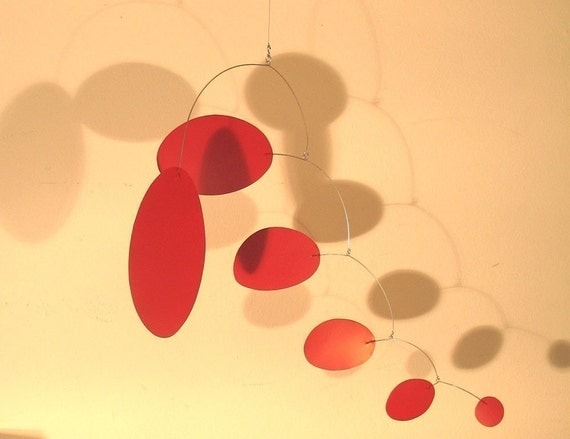 bubblicious in red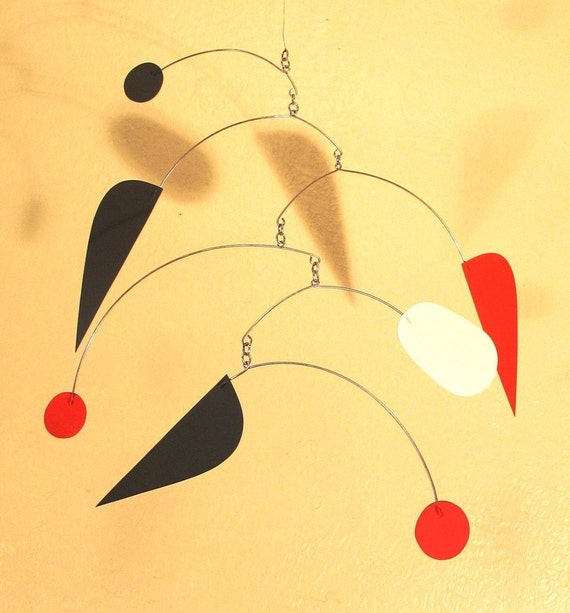 jumble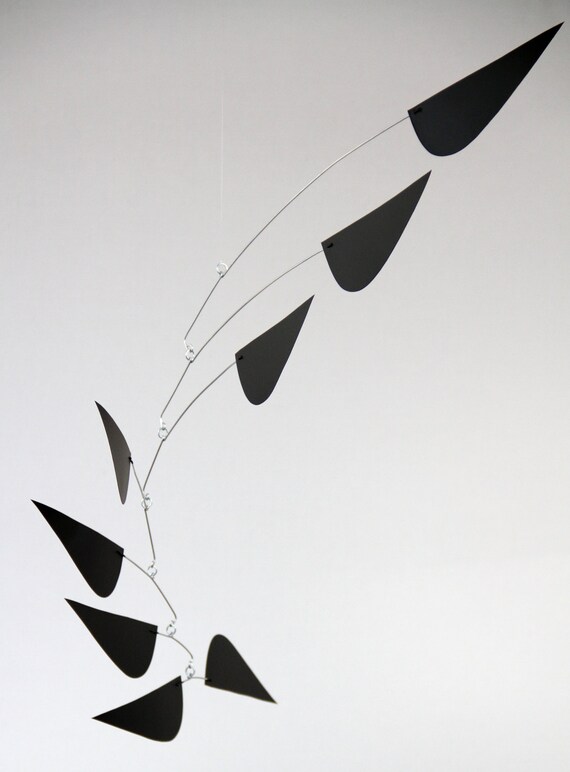 black beauty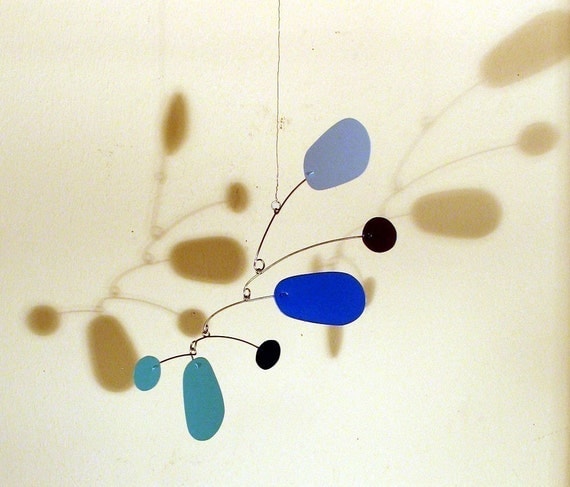 am i blue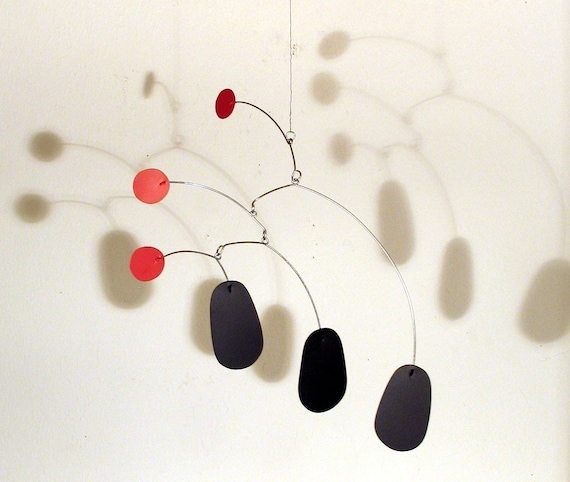 the original three x 3